A tumblr for FUGU comic Ultimate Man Crush.

This blog is run by Furan and Glors, artist and writer of this comic.

http://ultimatemancrush.smackjeeves.com/
★
Ultimate Mancrush fans
I've been wondering for a while now, how many of the people follow me for my UMC stuff.

If you're a UMC fan please talk to me~ I dont bite I promise~ Also chances are you will make me very happy and I will draw you things~ So yeah, talk to me sweeties~

For those who dont know what UMC is: Ultimate Mancrush is a free boy's love webcomic on Smack Jeeves~ Give it a try! ;D

It also has its own tumblr: Ultimate Mancrush tumblr
reblogging cuz same goes for here as well! If anyone has any questions, feel free to ask anything! 
I (the writer and the gu in fugu) usually handle this tumblr and i get really excited when there are messages in the ask box! And furan (the artist) will occasionally draw something as well~
We're always happy to hear from fans and it always gets us motivated to do more!
★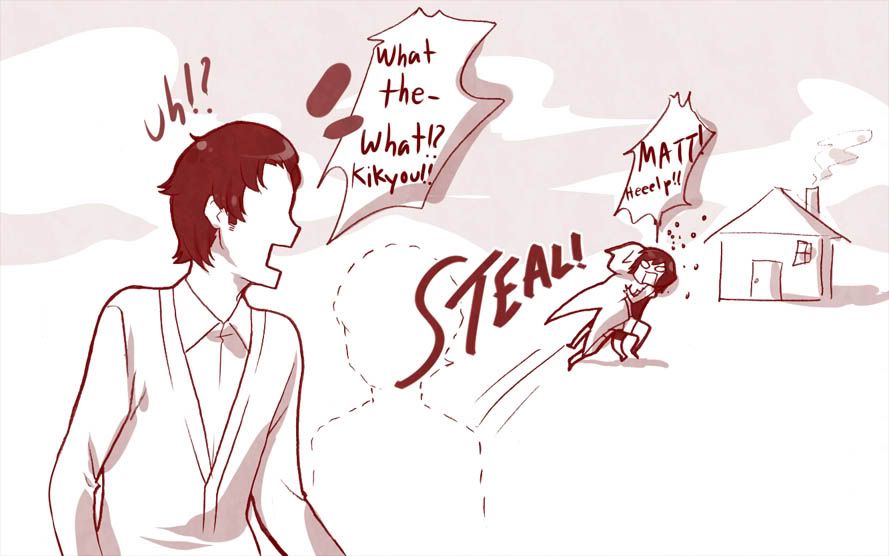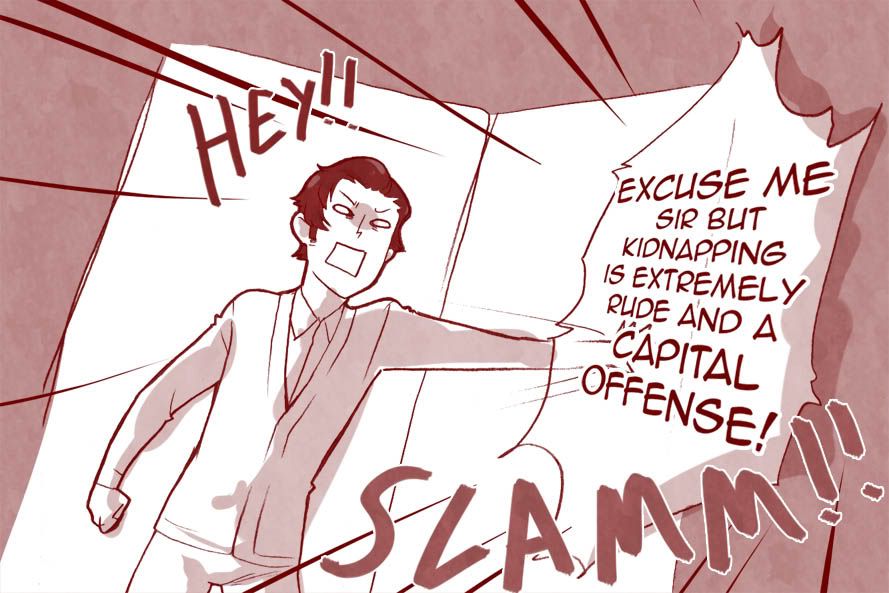 Kikyou: He seemed nice. He put flowers on my hair and introduced me to his little familiar Mr. Wiggles.
(I would be lying if I said this was the first time kikyou was kidnapped)
(Source: smackjeeves.com)